Free Scarf Patterns
Displaying 1 to 6 (of 6 products)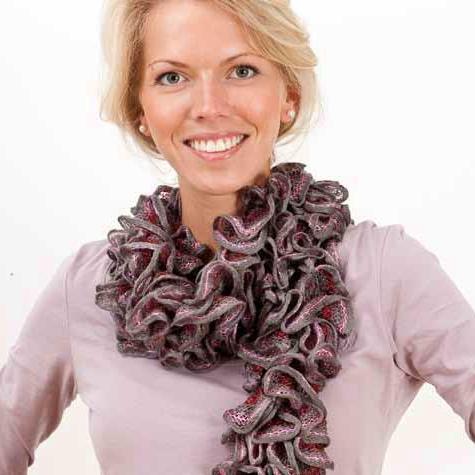 Important to know before you start knitting These ribbon yarns have a right side and a reverse side. When you are working, the reverse side should be...
... more info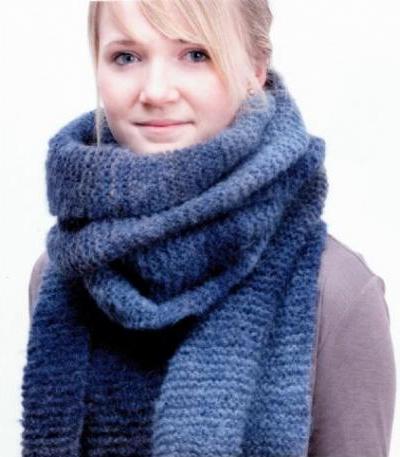 Big Moment Scarf Basic Pattern: Using 8mm Needles, Cast on 40 Stitches. Scarf will be 230cm long.
... more info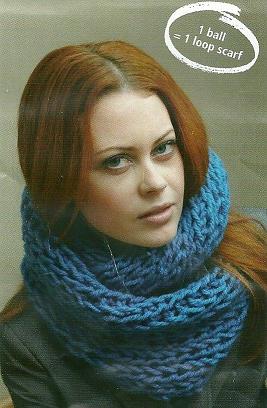 Ribbed Scarf: With 12mm needles cast on 14 stitches. Knit 2 Plain, 2 Purl & knit until yarn is finished. Snood Pattern Basic Pattern: alt K1, P1;...
... more info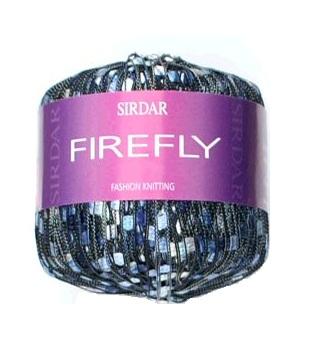 Please note that you can right-click on the pattern and save it onto your desktop for printing out later.
... more info
One Ball makes one scarf. Pattern on ball band. Scarf Instructions: To make a scarf approx 110cm in length: Using 6mm needles cast on 20 stitches....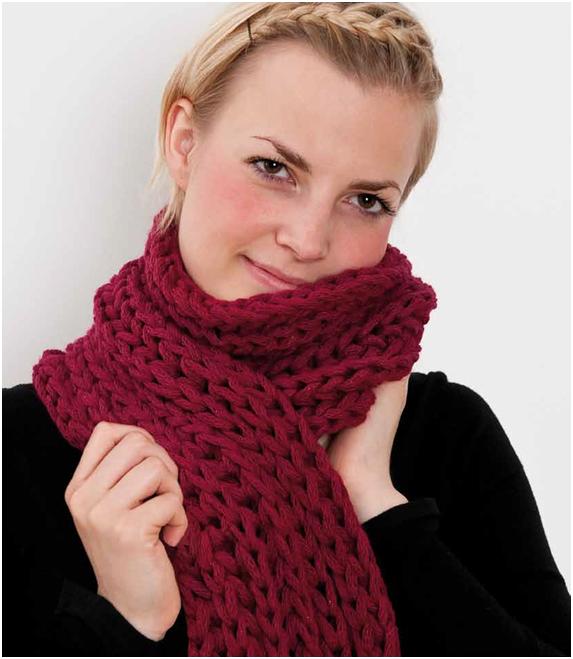 Cast on 25 Stitches on 8mm Needles. 1st Row – K1, K1. Yarn to Front. * Slip next St Purlwise, Keep Yarn to Front of Work, K1 * Repeat till end of...

Displaying 1 to 6 (of 6 products)
New Products For November - Scarf & Sock Yarns
---
Infomation
Social



Quick Message
Cornwall's leading wool & needlecraft shop has been selling yarn for over thirty years. Offering exciting new yarns together with traditional classics in a myriad of colours to suit all tastes, The Wool Basket also provides all the accessories and haberdashery that you will require.