Home
:: Falmouth Knit Clubs
Falmouth Knit Clubs
* * * Please contact the club or venue before turning up! We are often unfortunately not notified of changes in times/days. * * *
Displaying 1 to 5 (of 5 products)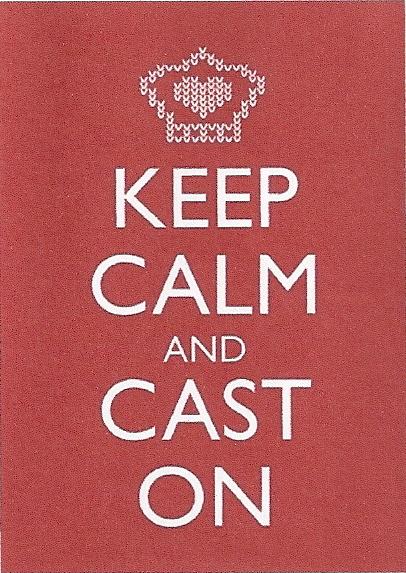 Falmouth "Stitch n Bitch" group. Calling all Knitters, Crocheters and Spinners. Come join us every second Tuesday of the month (From 14th Feb '23),...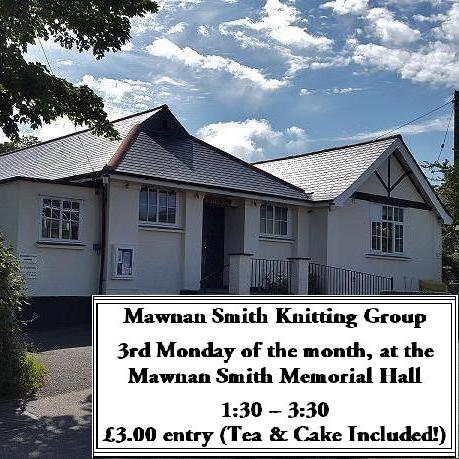 We are unsure if this group is still running! Please check with them before turning up! Please note that our shop does not run, or have any...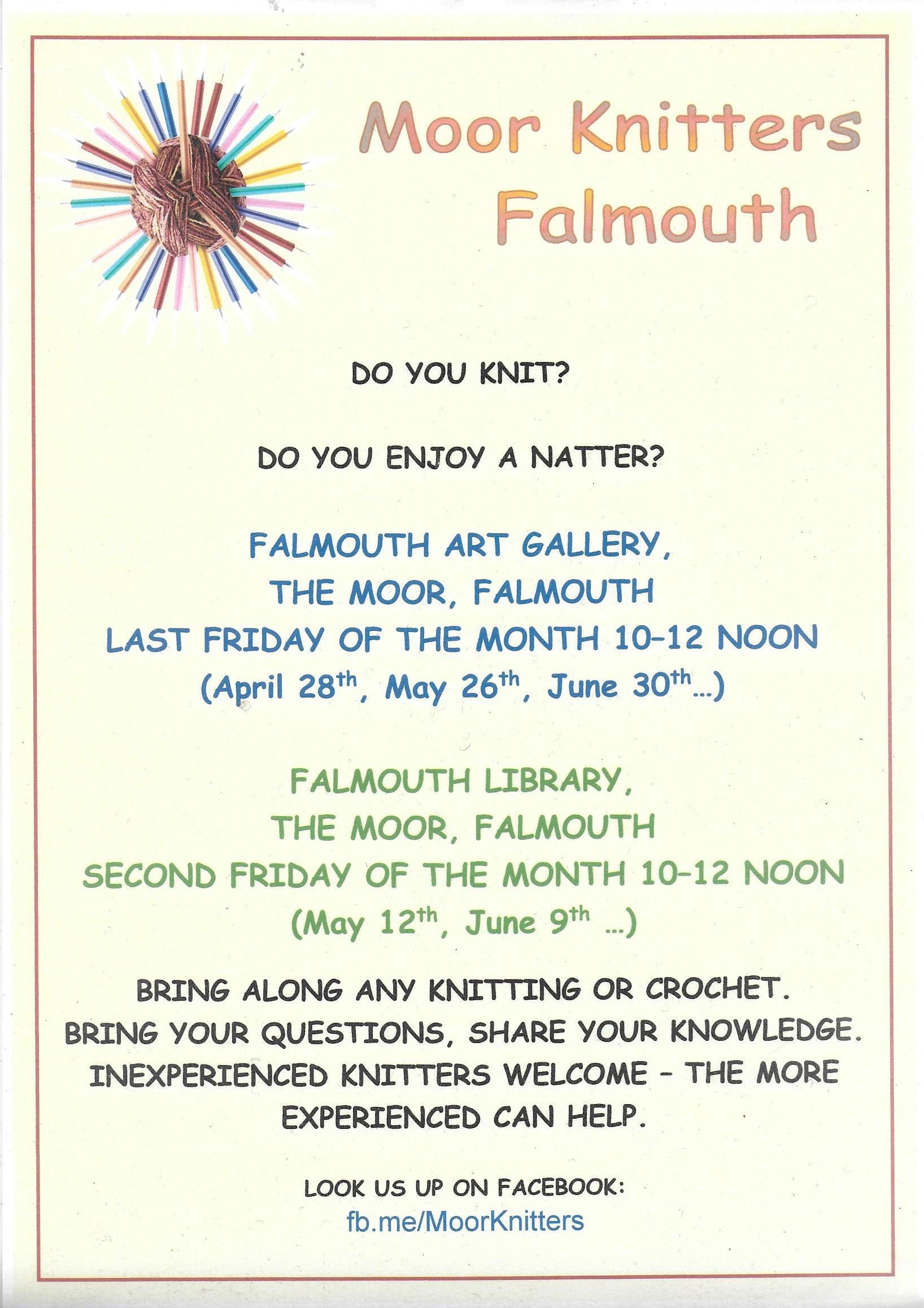 Do You Knit? Do You Knatter? Falmouth Library, The Moor. Second and last Friday of the Month 10-12 Noon Bring along any knitting or crochet. Bring...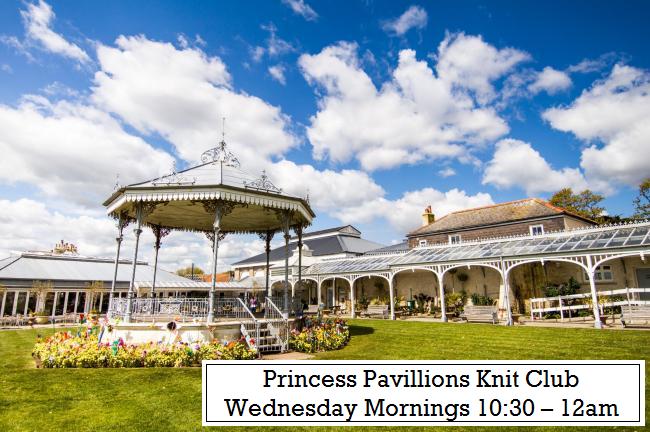 Princess Pavillions Knit Club Falmouth's main knit and chatter club! Join other at the beautiful Princess Pavillions on Wednesday mornings 10:00 - 12...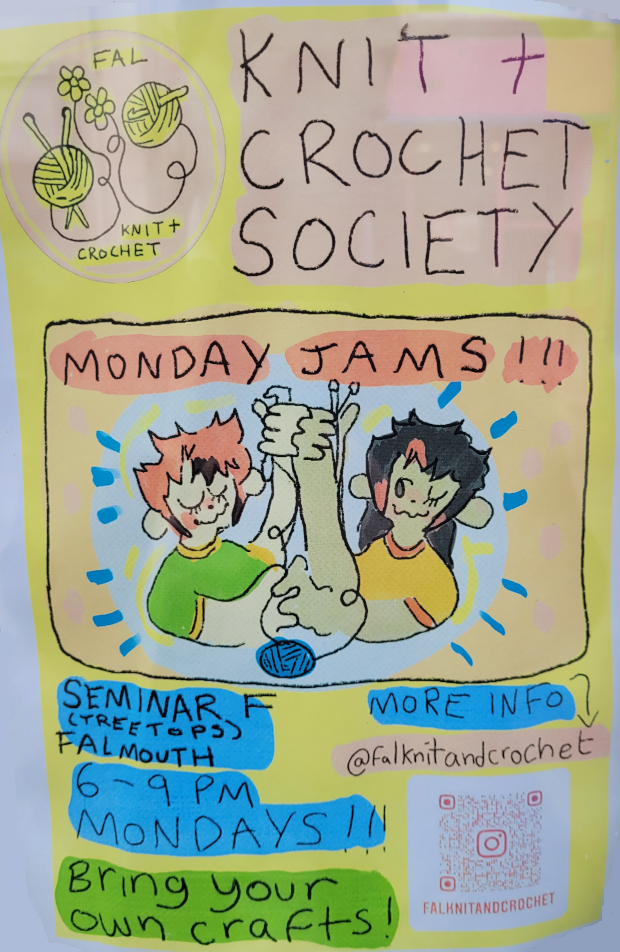 Student Knit and Crochet Society Monday's 6-9pm Seminar F @falknitandcrochet https://www.thesu.org.uk/activities/groups/directory/group/13701/ Please...


Displaying 1 to 5 (of 5 products)
New Products For December - Falmouth Knit Clubs
---
Information
Social



Quick Message
Cornwall's leading wool & needlecraft shop has been selling yarn for over thirty years. Offering exciting new yarns together with traditional classics in a myriad of colours to suit all tastes, The Wool Basket also provides all the accessories and haberdashery that you will require.