Home
:: Falmouth Knit Clubs
Falmouth Knit Clubs
* * * Please contact the club or venue before turning up! We are often unfortunately not notified of changes in times/days. * * *
Displaying 1 to 4 (of 4 products)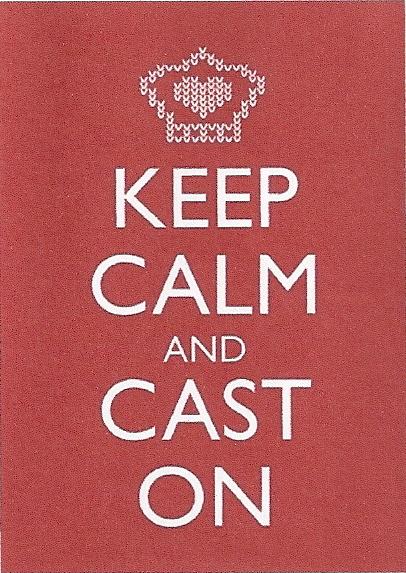 (Still correct as of 13/02/20) Falmouth "Stitch n Bitch" group. Calling all Knitters, Crocheters and Spinners. Come join us every second Tuesday of...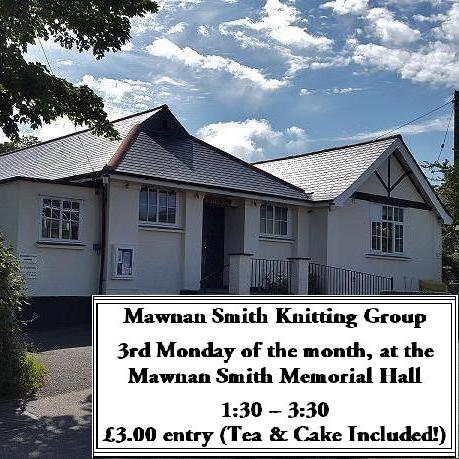 (Please check with them that this is still running)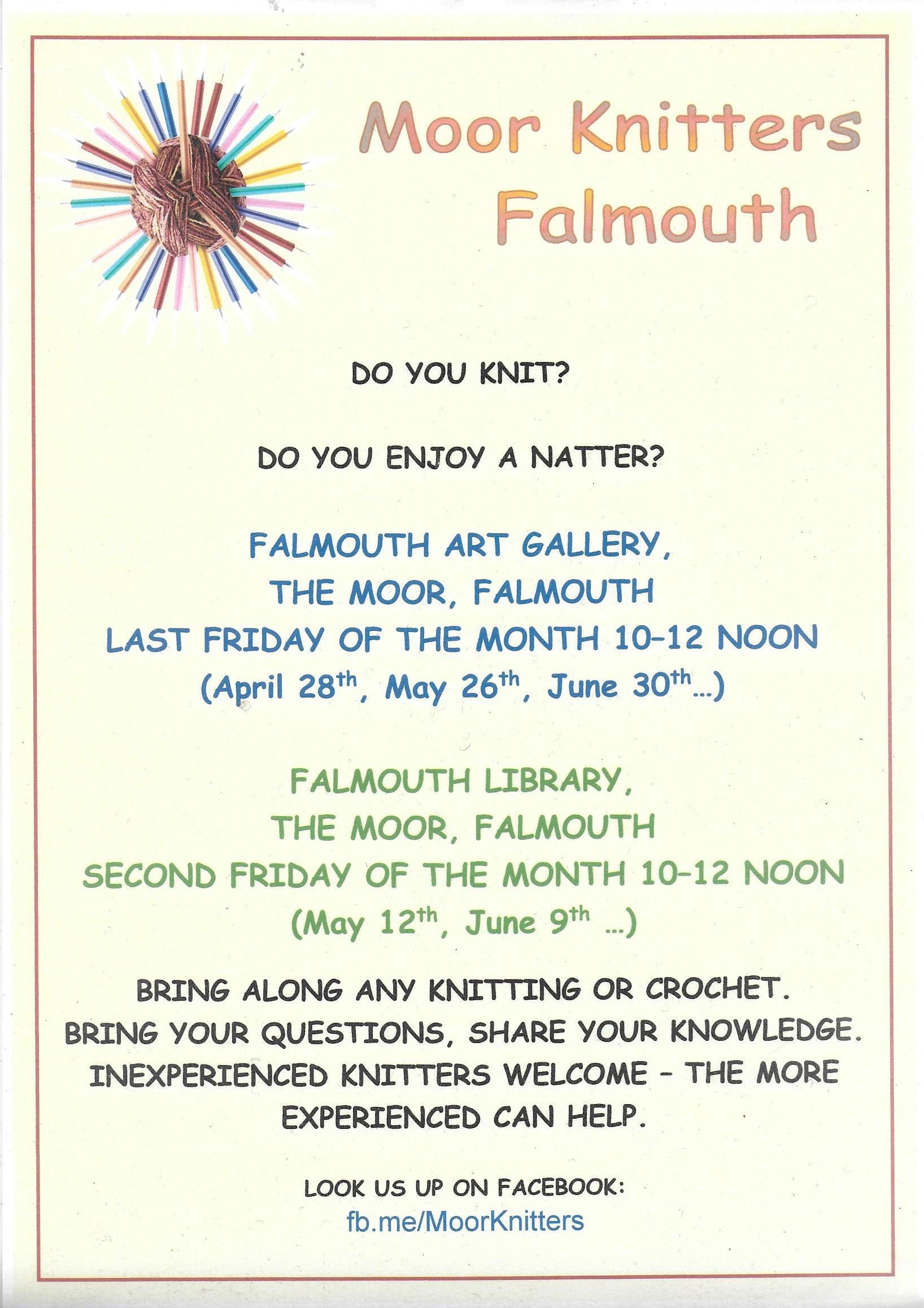 (Still correct as of 13/02/20) Do You Knit? Do You Knatter? Falmouth Art Gallery Last Friday of the Month 10-12 Noon and Falmouth Library, The Moor....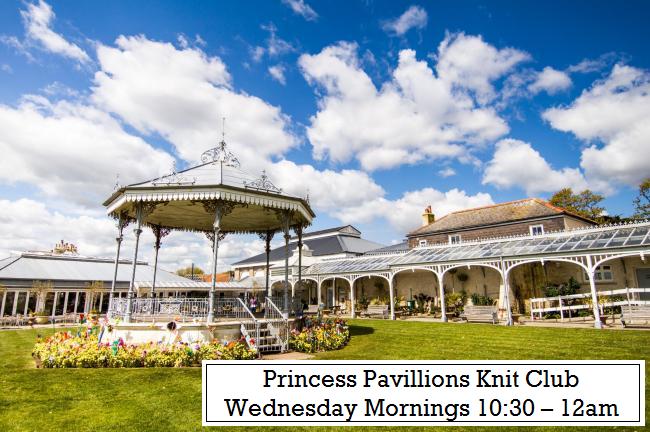 Princess Pavillions Knit Club Wednesday Mornings 10:30 - 12 41 Melvill Road, Falmouth, TR11 4AR


Displaying 1 to 4 (of 4 products)
New Products For May - Falmouth Knit Clubs
---
Information
Social



Quick Message
Cornwall's leading wool & needlecraft shop has been selling yarn for over thirty years. Offering exciting new yarns together with traditional classics in a myriad of colours to suit all tastes, The Wool Basket also provides all the accessories and haberdashery that you will require.