Fashion Yarns
Sirdar fashion yarns include a wonderful range of new and innovative fibres, gorgeous textures and unique colour effects - perfect for all those stylish knitting projects.
Displaying 1 to 13 (of 13 products)
Guernsey 5ply, is made from 100% pure new wool. 5ply is a very traditional yarn and knitting a classic Gansey cabled sweater from Guernsey will...
£5.99
... more info
Sirdar Touch is an irresistibly soft, incredibly trendy fur yarn that you will fall in love with as soon as you feel it. It comes in a range of 10...
£4.50
... more info
Wendy Eider is a luxuriously tactile fur yarn. Soft and fluffy to the touch you will be longing to wrap yourself in its loveliness. Garments and...
£4.99
... more info
Plushtweed is an unbelievably soft, tweedy chenille yarn that gives an incredibly luxurious effect. It comes in a range of printed tweedy shades that...
£5.55
... more info
Sirdar Smudge is an incredibly soft and smooth chenille yarn. Smudge comes in the perfect palette of shades that includes soft, pale pastels and...
£4.50
... more info
Sirdar Gorgeous is a wonderfully soft and cosy ultra super chunky yarn. It is the perfect yarn for creating amazingly chunky accessories and...
£9.50
... more info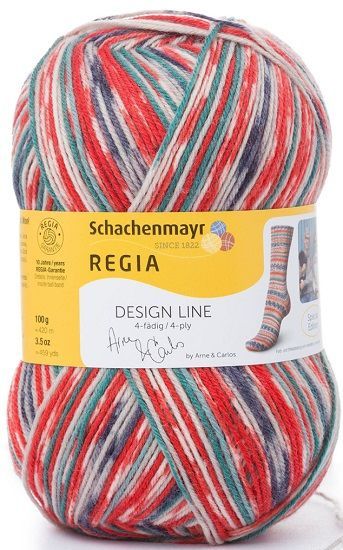 The Regia 4-ply sock yarn by Arne & Carlos entices with traditional Norwegian effect in extraordinary color combinations. Thanks to the effect, you...
£10.25
... more info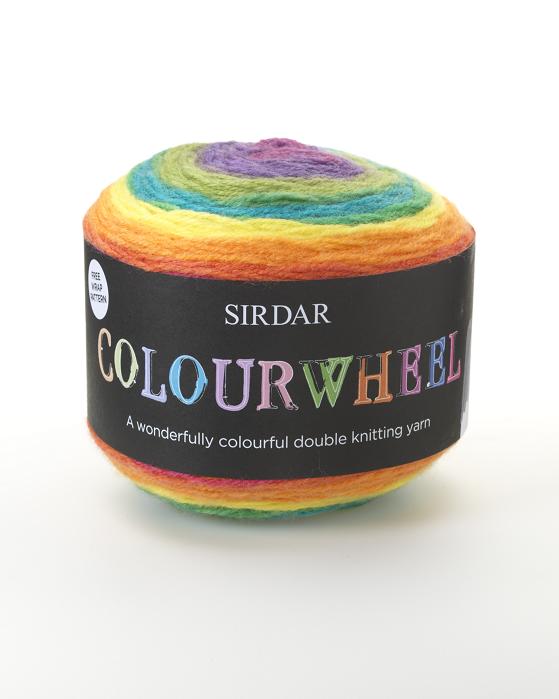 Sirdar Colourwheel is a gloriously vibrant colour effect double knitting yarn. This incredible yarn comes in a range of 6 wonderfully colourful...
£9.99
... more info
Bohemia is a fabulously colourful ultra super chunky yarn that comes in a range of wonderfully multi-coloured shades. With each hank we are giving...
£11.95
... more info
Colouwheel Dazzle DK is our much loved Colourwheel yarn with a sparkly thread running through it. Dazzle is a standard DK tension and comes with a...
£11.99
... more info
Funky Fur DK Blend: 100% Polyester Ball weight: 50g Yardage: 89m / 98yds Needle size: 4mm Tension: 22 sts x 32 rows to 10cm Care Instructions: 40...
£2.50
... more info
Chinchilla is a beautiful fur effect yarn. Great for beginners, Chinchilla knits like a super chunky only taking two or three balls to create a snood...
£6.50
... more info
Displaying 1 to 13 (of 13 products)
New Products For February - Fashion Yarns
---
£4.50

Information
Social



Quick Message
Cornwall's leading wool & needlecraft shop has been selling yarn for over thirty years. Offering exciting new yarns together with traditional classics in a myriad of colours to suit all tastes, The Wool Basket also provides all the accessories and haberdashery that you will require.