4 Ply
Displaying 1 to 4 (of 4 products)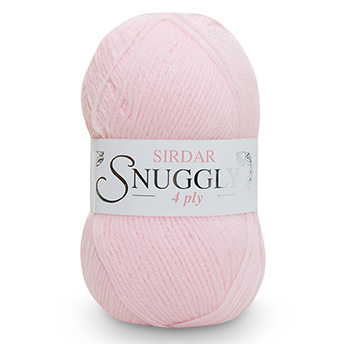 Snuggly is the perfect quality yarn for tiny and new born babies first hand knits. It is soft and gentle, and comes in baby fashion colours as well...
£3.40
... more info
Our classic 4 Ply baby yarn is the perfect yarn for shawl knitting and comes in classic white and cream in the 100g ball. Snuggly 4 Ply will keep its...
£5.99
... more info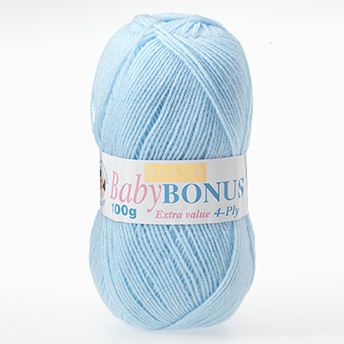 Baby Bonus 4 Ply Materials: 100% Acrylic Ball Weight: 100g Yardage: 466m / 510yrds Thickness: 4PLY Needles: 3¼mm Tension: 28 stitches, 36 rows to 4...
£2.90
... more info
Snuggly Baby Crofter 4 Ply is a beautifully soft yarn, with an incredible Fair Isle colour effect that appears as you knit. Baby Crofter 4 Ply comes...
£3.90
... more info
Displaying 1 to 4 (of 4 products)
New Products For January - Baby Yarns
---
Information
Social



Quick Message
Cornwall's leading wool & needlecraft shop has been selling yarn for over thirty years. Offering exciting new yarns together with traditional classics in a myriad of colours to suit all tastes, The Wool Basket also provides all the accessories and haberdashery that you will require.