4 Ply
Displaying 1 to 4 (of 4 products)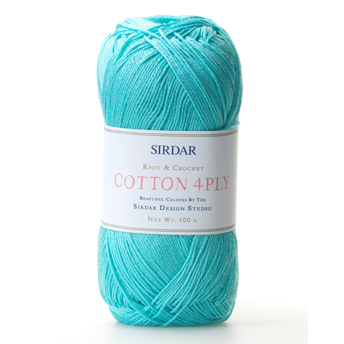 The Sirdar design studio has created the most gorgeous Cotton 4 Ply yarn. The mercerised sheen of Sirdar Cotton 4 Ply means that it is an incredibly...
£6.35
... more info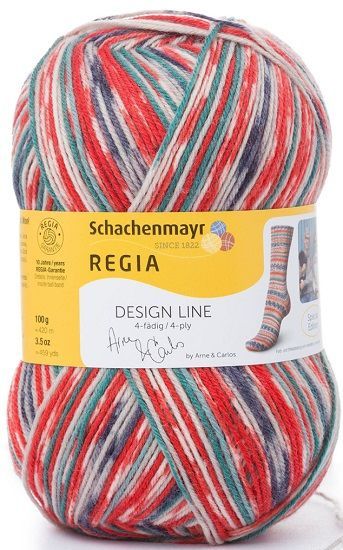 The Regia 4-ply sock yarn by Arne & Carlos entices with traditional Norwegian effect in extraordinary color combinations. Thanks to the effect, you...
£10.25
... more info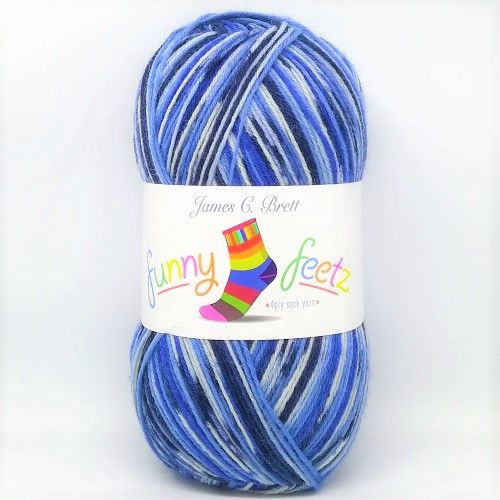 Funny Feetz with Bamboo 4Ply Sock Yarn 1 ball makes a pair of socks. Blend: 50% Superwash Wool, 25% Polyamide, 25% Bamboo Ball Weight: 100g Yardage:...
£4.99
... more info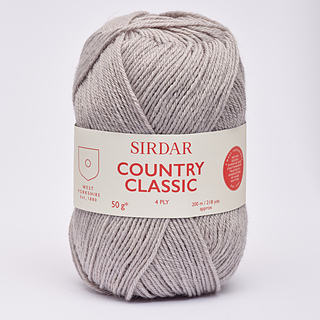 A firm Sirdar favourite in a finer weight, Country Classic 4 Ply is perfect for lightweight warm layers. Boasting many shades inspired by the British...
£2.99
... more info
Displaying 1 to 4 (of 4 products)
New Products For August - Classic Yarns
---
Information
Social



Quick Message
Cornwall's leading wool & needlecraft shop has been selling yarn for over thirty years. Offering exciting new yarns together with traditional classics in a myriad of colours to suit all tastes, The Wool Basket also provides all the accessories and haberdashery that you will require.