Dk
Displaying 1 to 10 (of 10 products)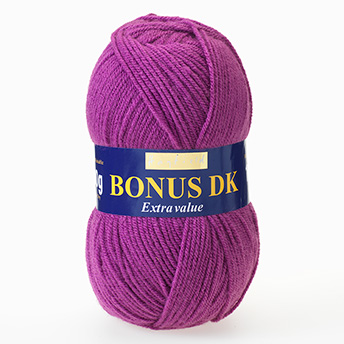 Blend: 100% Acrylic Ball weight: 100g Yardage: 280m/306y Needle size: 4mm Tension: 22 stitches, 28 rows to 4 inches / 10 cm on 4mm needles
£2.35
... more info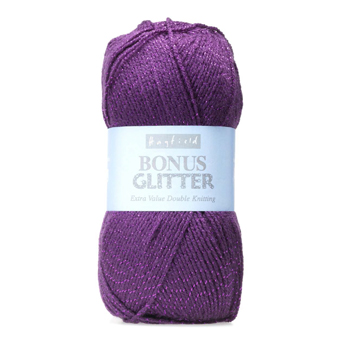 Hayfield Bonus Glitter DK Bonus Glitter DK is a brilliant yarn! Sirdar have taken their extremely popular Bonus DK base and added a sparkly thread to...
£3.40
... more info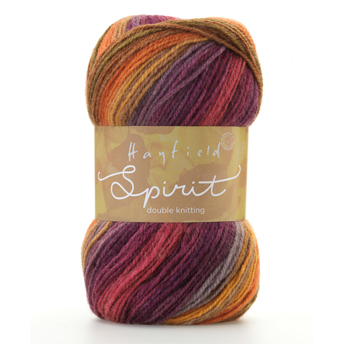 Hayfield Spirit DK Hayfield Spirit DK is a wonderful self-striping double knitting yarn, it comes in a range of gloriously colourful shades,...
£4.75
... more info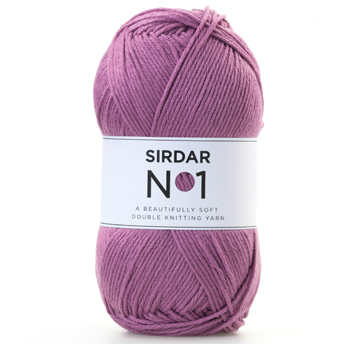 Sirdar No1 is an unbelievably soft double knitting crepe yarn. This incredible yarn has an acrylic nylon blend and comes in an amazing palette of 18...
£5.50
... more info
Colouwheel Dazzle DK is our much loved Colourwheel yarn with a sparkly thread running through it. Dazzle is a standard DK tension and comes with a...
£11.99
... more info
Funky Fur DK Blend: 100% Polyester Ball weight: 50g Yardage: 89m / 98yds Needle size: 4mm Tension: 22 sts x 32 rows to 10cm Care Instructions: 40...
£2.50
... more info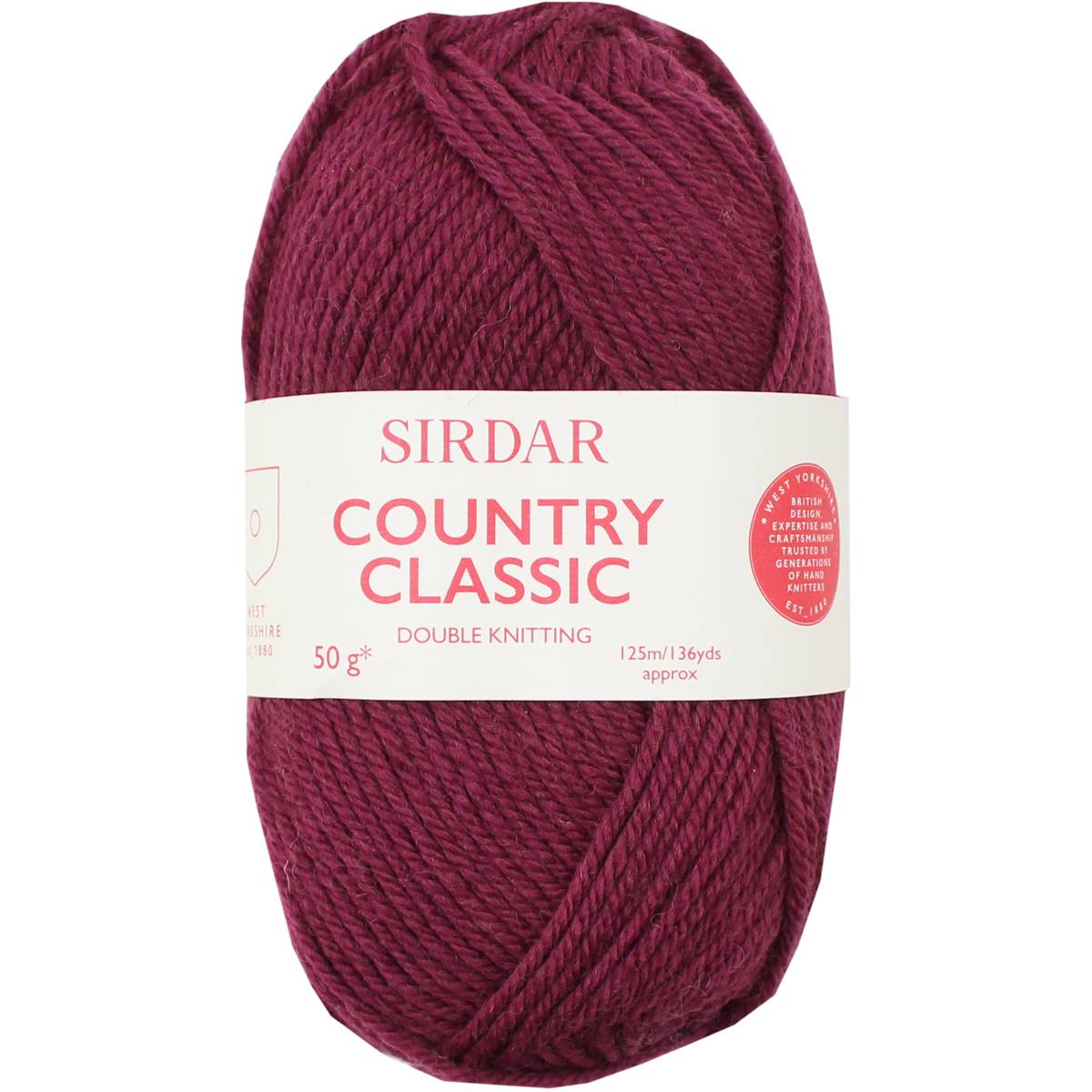 Country Style DK is a beautiful, classic double knitting yarn. This versatile yarn has a 50% wool content, making the yarn feel soft and knit...
£2.99
... more info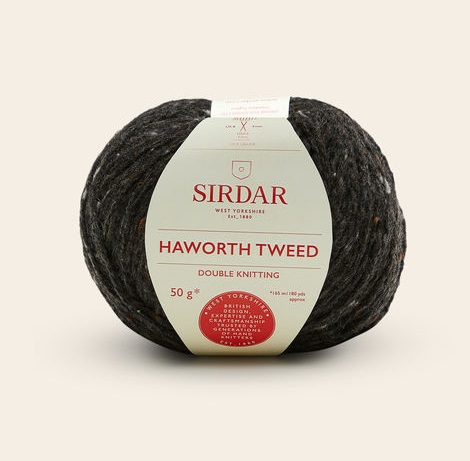 This woollen spun blend is gentle and beautifully plump making finished knits softer and lighter to wear than pure wool. The rich nep adds interest...
£3.95
... more info
Displaying 1 to 10 (of 10 products)
New Products For January - Classic Yarns
---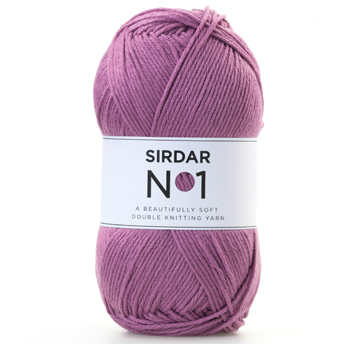 £5.50

£11.99

£2.50

Information
Social



Quick Message
Cornwall's leading wool & needlecraft shop has been selling yarn for over thirty years. Offering exciting new yarns together with traditional classics in a myriad of colours to suit all tastes, The Wool Basket also provides all the accessories and haberdashery that you will require.