Aran
Displaying 1 to 5 (of 5 products)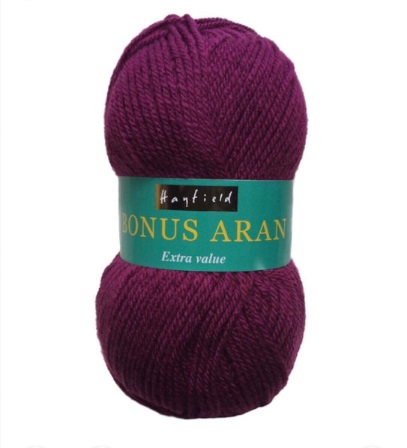 Blend: 100% Acrylic Ball weight: 100g Yardage: 256m/279y Needle size: 5mm Tension: 18 sts x 24 rows to 4"/10 cm on 5mm
£2.70
... more info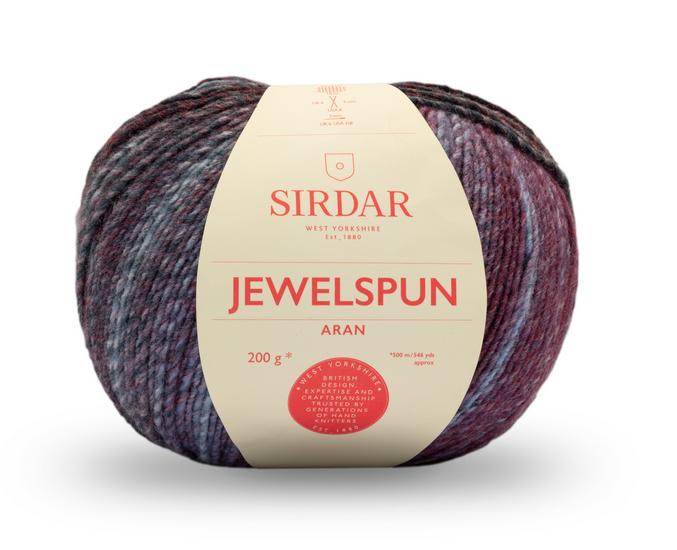 Blend: 100% Acrylic Ball weight: 200g Yarn Weight: Aran Yardage: 500m Needle size: 5mm Tension: 18 sts x 24 Rows to 10cm
£11.15
... more info
Saltaire is a real pleasure to knit. The yarn runs gently through the fingers and slides over needles while the soft natural alpaca fibres allow the...
£3.95
... more info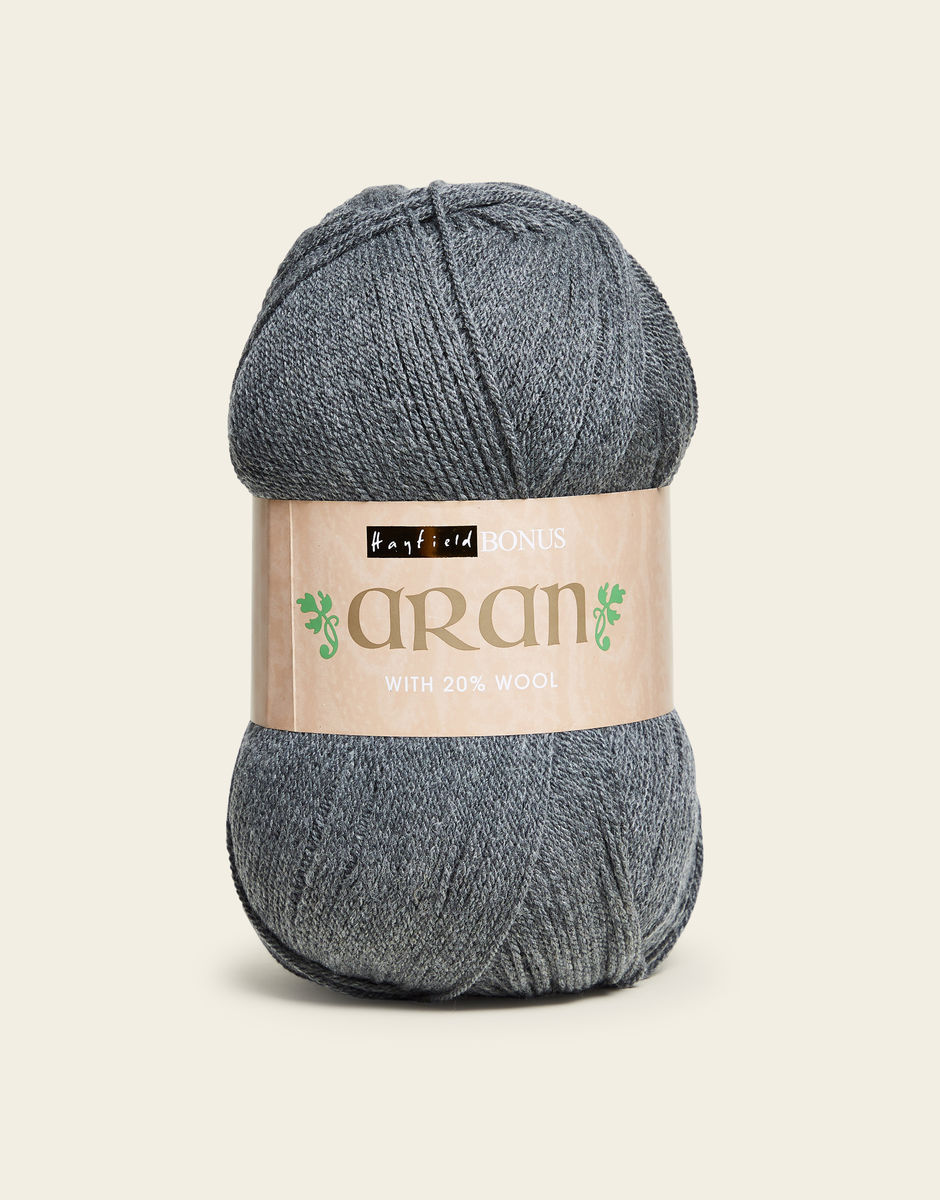 A classic aran yarn that is made extra soft with a 20% wool and 80% acrylic blend.Choose from a broad range of colours, including classic neutrals...
£12.60
... more info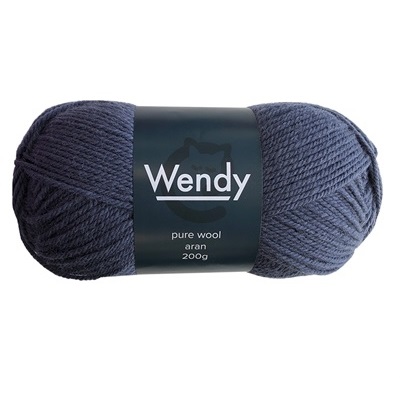 Wendy Pure Wool Aran. Originally known as Wendy Traditional Aran, this iconic 100% pure British wool yarn has been redesigned with an attractive new...
£8.60
... more info
Displaying 1 to 5 (of 5 products)
New Products For July - Classic Yarns
---
£3.95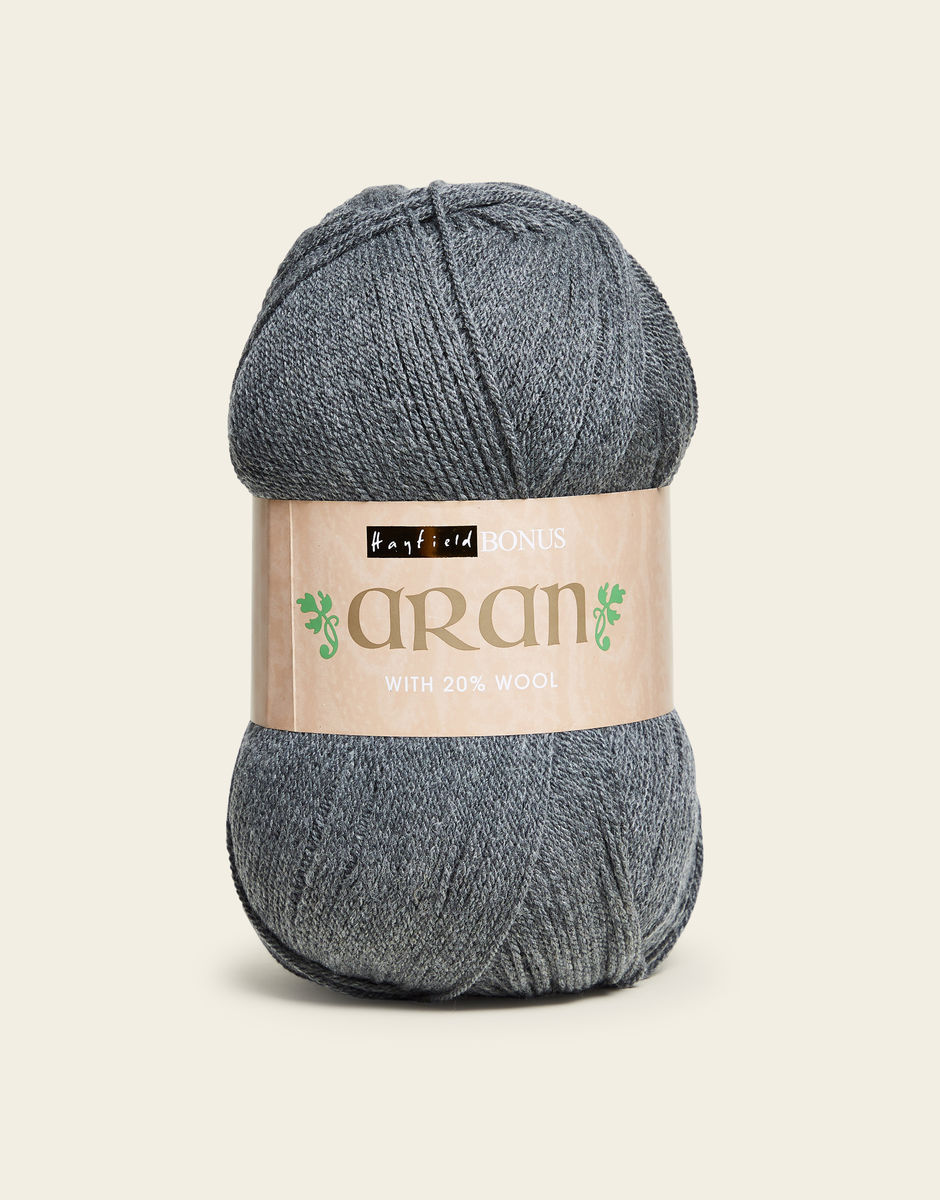 £12.60

Information
Social



Quick Message
Cornwall's leading wool & needlecraft shop has been selling yarn for over thirty years. Offering exciting new yarns together with traditional classics in a myriad of colours to suit all tastes, The Wool Basket also provides all the accessories and haberdashery that you will require.