Super Chunky
Displaying 1 to 6 (of 6 products)
Tundra Super Chunky has a beautiful acrylic alpaca blend, making it an incredibly soft and cosy yarn. Tundra comes in a range of printed shades,...
£5.99
... more info
Bonus Extravaganza Super Chunky One Ball = One Cowl. Intsructions on ball band. Blend: 100% Acrylic Ball weight: 200g Yardage: 179y / 164m Needle...
£7.20
... more info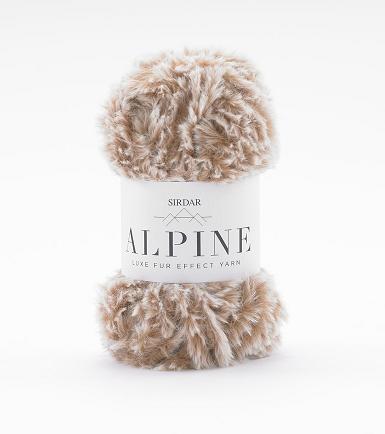 Blend: 100% Polyester Ball weight: 50g Yardage: 36y Needle size: 10mm Tension: 8.5 stitches, 12 rows to 4 inches/ 10 cm on 10mm needles
£3.90
... more info
Chinchilla is a beautiful fur effect yarn. Great for beginners, Chinchilla knits like a super chunky only taking two or three balls to create a snood...
£6.50
... more info
Displaying 1 to 6 (of 6 products)
New Products For March - Classic Yarns
---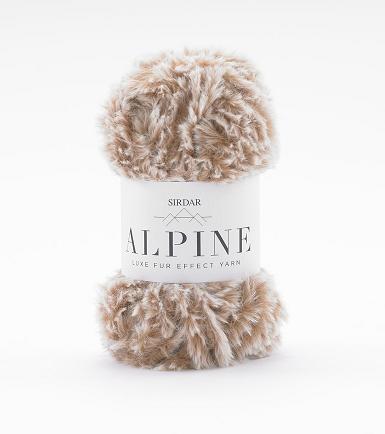 £3.90

£6.50

Information
Social



Quick Message
Cornwall's leading wool & needlecraft shop has been selling yarn for over thirty years. Offering exciting new yarns together with traditional classics in a myriad of colours to suit all tastes, The Wool Basket also provides all the accessories and haberdashery that you will require.