Super Chunky
Displaying 1 to 6 (of 6 products)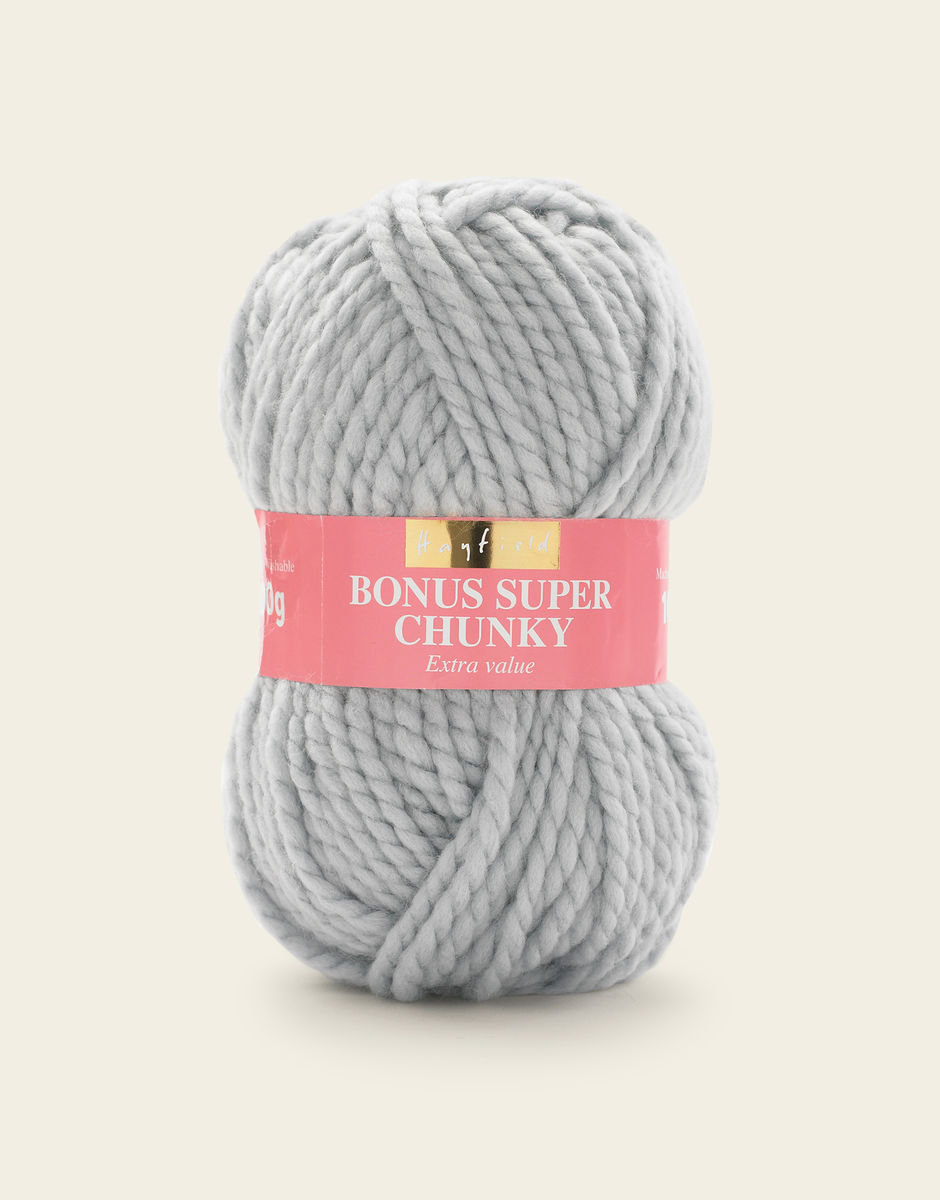 Blend: 100% Acrylic Ball weight: 100g Yardage: 82m approx, 90y Needle size: 10mm Tension: 9st to 12 rows on 10mm needles
£2.70
... more info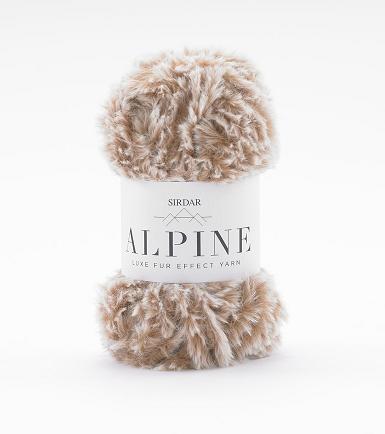 Alpine is the most realistic fur effect yarn Sirdar have ever developed and we thick you'll want to wear this cosy luxurious yarn all Winter....
£4.40
... more info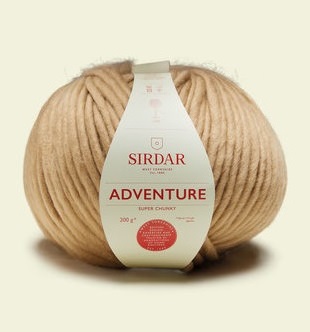 Make cosy big knits a British sense of adventure with this fashionable super chunky roving style wool blend. Soft melange shades inspired by an...
£9.99
... more info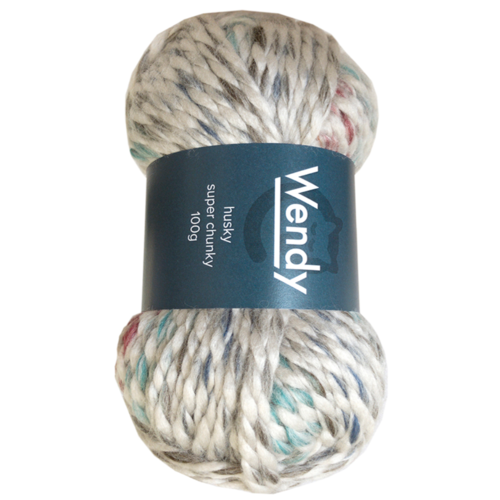 This on trend super chunky is a delight to work with. Inspiring for the novice and accomplished crafter alike. Watch as your project grows before...
£3.85
... more info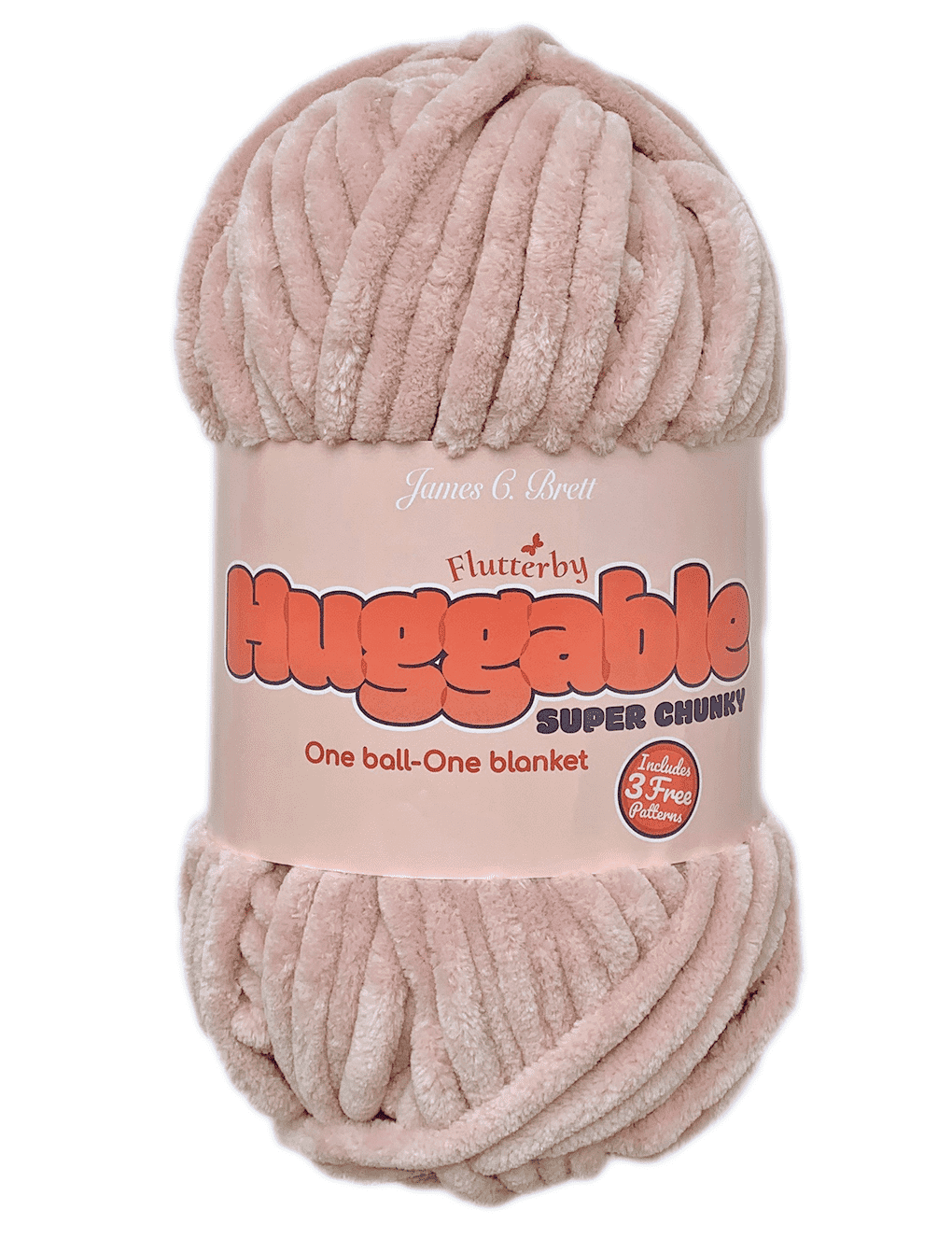 One ball, one blanket. 3 Patterns on the ball band. WEIGHT: 250g LENGTH: 100m, 109yds NEEDLE SIZE: 12mm TENSION: 5.25sts to 8 rows - stocking stitch...
£9.99
... more info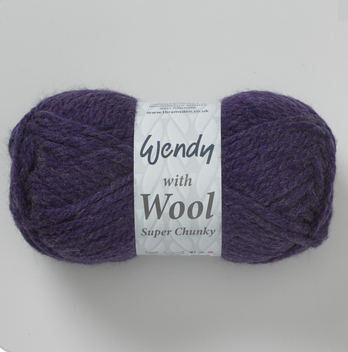 This Big, bold and beitiful yarn is waiting to be taken on some of the most exciting adventure. Wendy with Wool Super Chunky has a plush and...
£3.50
... more info
Displaying 1 to 6 (of 6 products)
New Products For July - Classic Yarns
---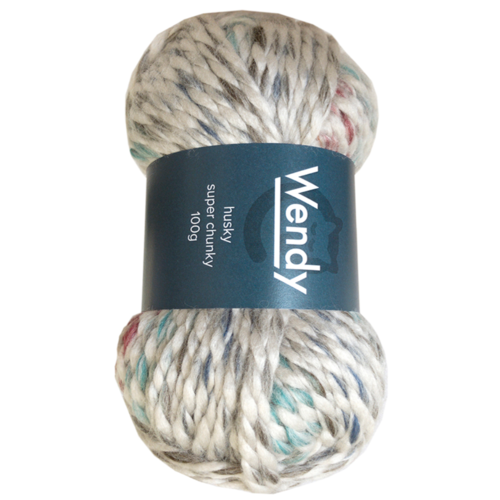 £3.85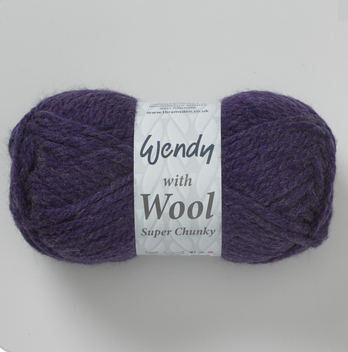 £3.50

Information
Social



Quick Message
Cornwall's leading wool & needlecraft shop has been selling yarn for over thirty years. Offering exciting new yarns together with traditional classics in a myriad of colours to suit all tastes, The Wool Basket also provides all the accessories and haberdashery that you will require.